Tableau for Industries
Financial services analytics
Improve customer experience, drive operational efficiencies, and manage risk with data-driven decisions
Powerful financial services analytics for complex challenges
Discover how Tableau helps financial institutions solve their biggest challenges: credit risk, regulation, customer experience, digital transformation, and employee success.
Watch now
Future-proof your bank and solve everyday challenges with data-driven insights.
Learn more
Leverage data insights to deliver more personalized experiences, mitigate risk, and unlock critical growth opportunities.
Learn more
Deepen client relationships, empower advisors, and grow your business with actionable insights.
Find out how
These financial services organizations are accelerating digital transformation with data
Credit Suisse, KeyBank, RBC Wealth Management, and Progressive are using analytics to stay competitive, empower their teams, and meet ever-changing customer expectations.
Watch the video
Charles Schwab scaled Tableau to 12,000 employees within 18 months, and now has 16,000 users. Today, about half of the company uses Tableau on a daily basis.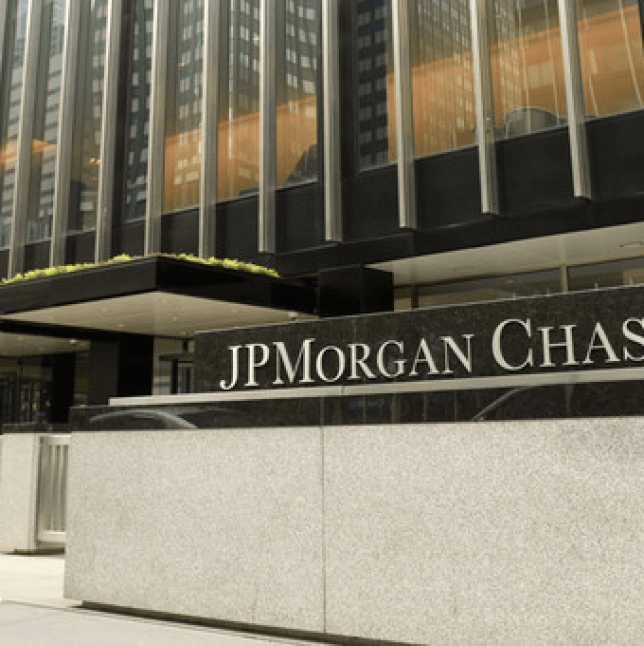 See how this global firm improved enterprise-wide decision making, scaling self-service analytics to nearly 30,000 users and saving thousands of hours.
Read the story
Progressive leverages Tableau for actionable insights across products and customer experiences.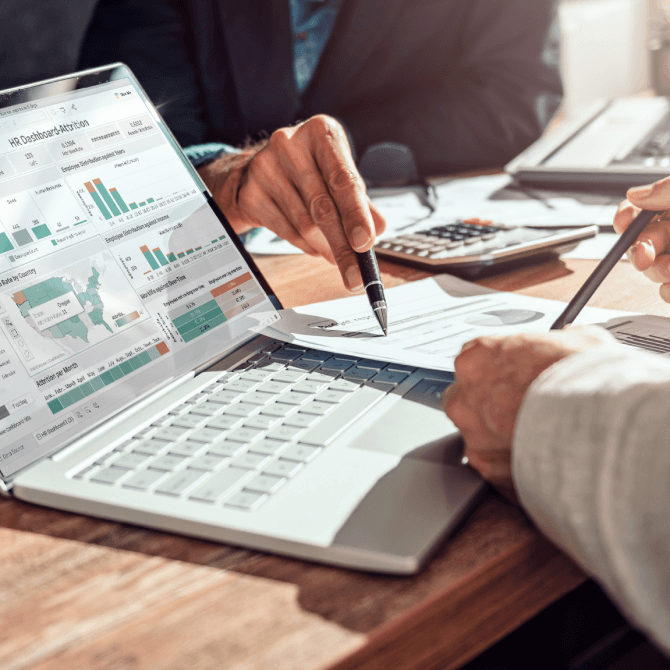 Learn how RBC Wealth Management applied the integrated strength of Salesforce, Tableau, and CRM Analytics to improve client experience and empower advisors.
Read the story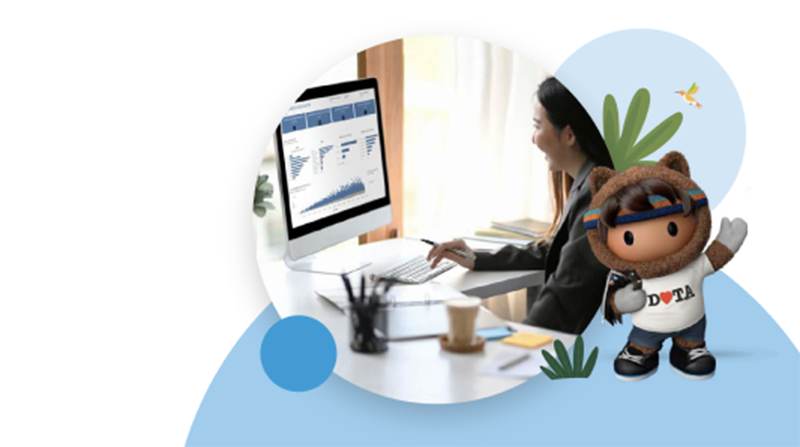 The power of data: How banks and credit unions can put it to work
See how future-facing banks use data analytics to create innovative, profitable products and services.
Learn more
Salesforce and Tableau
A complete intelligence platform built on the world's #1 CRM, Salesforce, CRM Analytics offers financial services institutions a native analytics experience. To boost productivity, Salesforce users can surface intelligent, actionable insights—right within their workflow.