Tableau for Industries
Communications and media analytics
Harness the power of Tableau to make more confident, data-driven decisions, improve operational efficiencies and customer experience.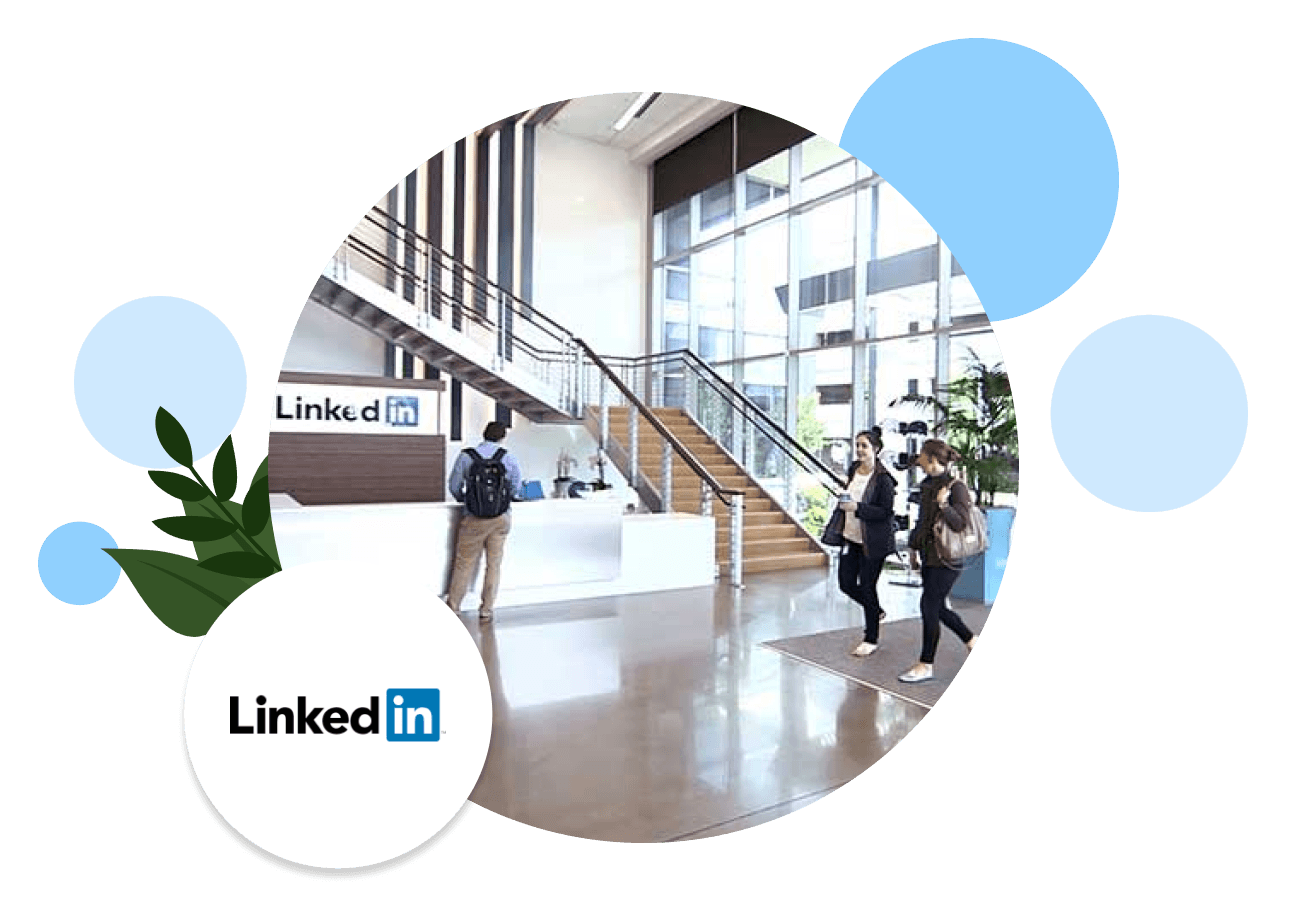 LinkedIn uses Tableau to drive sales team success
Learn how LinkedIn uses Tableau to centralize petabytes of customer data and empower its sales force. The result? A more proactive sales cycle and a boost in revenue.
Read the story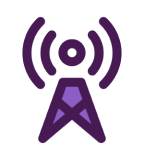 Harness the power of data so your team can make smarter decisions, increase efficiencies, and boost productivity.
Maximize audience engagement and optimize campaign ROI with a data-driven approach.
Customer story
See how Telia puts its data to work to find new insights that spark innovation and create new revenue streams.
Read the story
We've used Tableau from day one, and it is at the core of Crowd Insights. Tableau is intuitive, easy to learn, and adaptive. We can quickly create dashboards, drill down into exciting new insights, and surface new ideas for our customers. Without a doubt, the visual analytics platform is an important part of enabling new data monetization products and revenue streams for Telia.
Read the story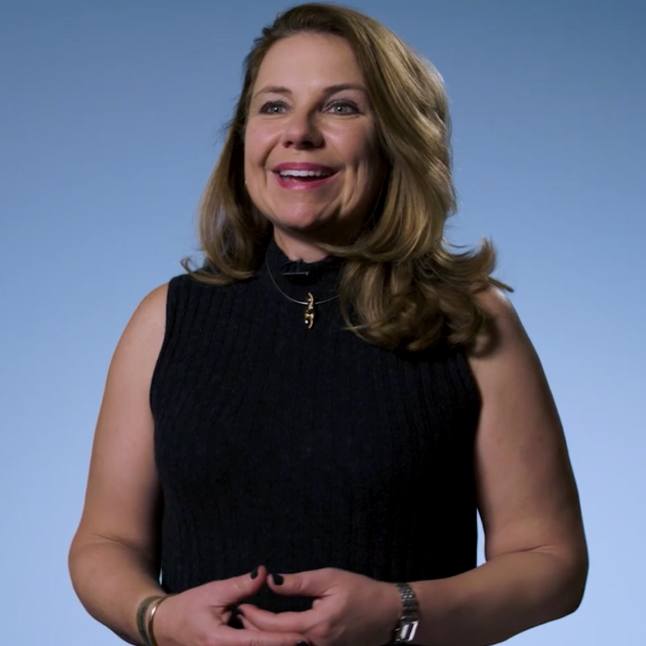 See how Tableau helps Red Hat build its strategy and teams, grow its community, and nurture data leaders.
Read the story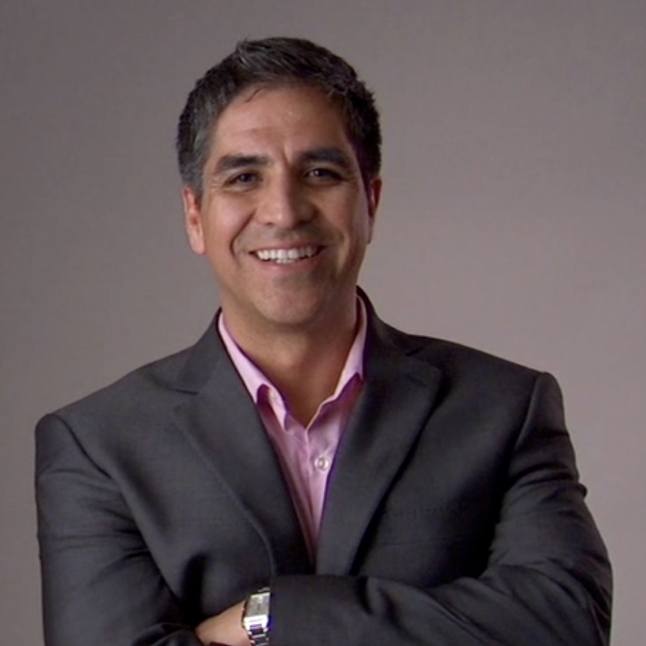 Explore how Dell changed their internal mindset and the art of what's possible with analytic tools.
Read the story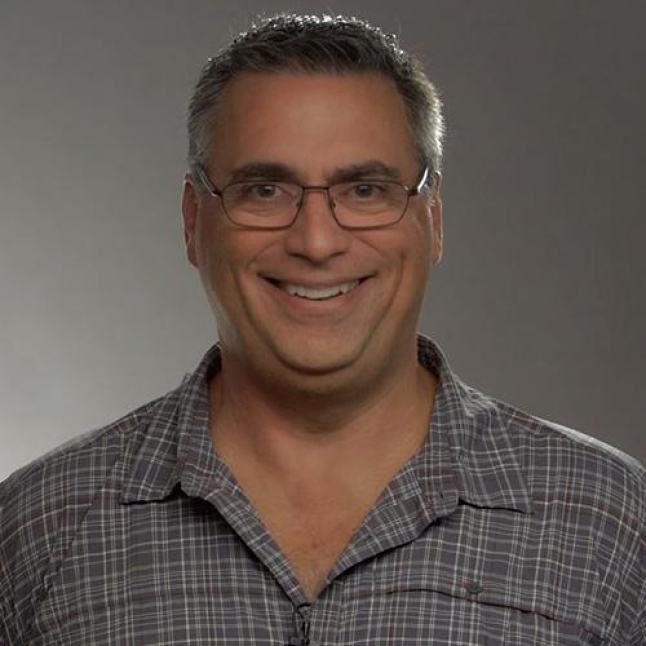 Discover the Yellow Pages team's "recipe" for rapidly analyzing billions of rows of data to find answers faster than ever.
Read the story
Salesforce and Tableau
A complete intelligence platform built on the world's #1 CRM, Salesforce, CRM Analytics offers communications and media companies a native analytics experience. To boost productivity, Salesforce users can surface intelligent, actionable insights—right within their workflow.